Numerology and yoga – English sessions
Are you interested in numerology and are you an English speaker? You probably don't really understand anything from this mainly Danish webpage, but do not worry!
I offer all my different session in English via skype so you are able to book a session where ever you live in the world. I haven't had the time to create an English introduction to myself and numerology but I promise I'm working on it as well as a list of the different sessions I offer.
If you are interested in a session in English, please send me an email at laura@lauraaurora.dk and tell me how I can help you. I will then share which session fits your wishes and calculate the prince into your currency.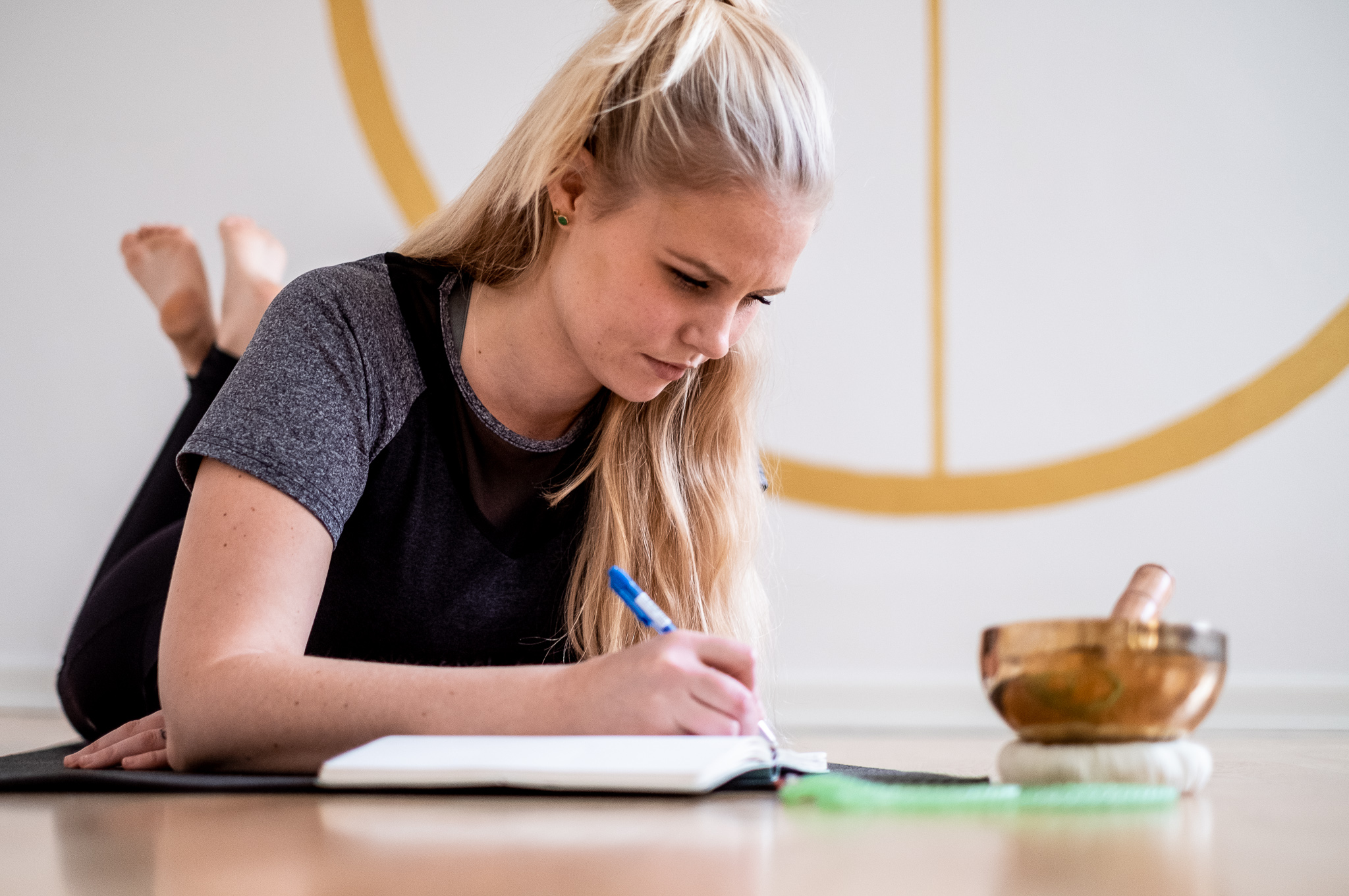 Alex, personal session
"When Laura told me she changed her name due to vibrations in names, I laughed. And then she read my setup. Then I stopped laughing. Laura gave me deep and insightful calculations about myself which I thought were invisible to everyone else. She told me what drove me, what incapsulated me and most of all what I adored. I am not a believer in these things, it was almost frightening what she told me the numbers represented and how they compared to what I had previously gone through and what I was still striving to achieve." 
Read more reviews here 

What can I help you with?